OUR MISSION
Here at Raw Paaw we have a passion for pets and know you do too! We are on a mission to help dogs and cats live long, happy and healthy lives. We believe that nutrition is the number one element in a pet's life and the key to longevity.
Learn More
FRESH RAW FOOD DELIVERED TO YOUR DOOR
OUR PRODUCTS
We provide raw food for dogs and cats. All of our recipes are properly balanced and biologically appropriate diets.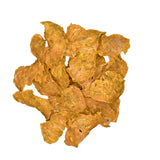 We provide all natural dehydrated treats. 100% USDA human grade meat and nothing else!
We provide herbal remedy blends. Offering a holistic alternative in promoting and maintaining the body's utmost health. 100% USDA organic herbs.
OUR INGREDIENTS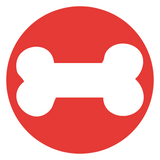 - No Artificial Ingredients, Preservatives, Fillers or ByProducts
- No Antibiotics, Hormones or Steroids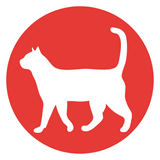 - 80% Muscle Meat
- 10% Organ Meat
- 10% Ground Bone